Axl Rose Officially Joins AC/DC!
(Photo Credit: UltimateClassicRock.com / Frazer Harrison / Kevin Winter / Getty Images)
Wow! Axl Rose has officially joined AC/DC and reunited with Guns N' Roses! What a year to be an AXL ROSE fan! We here at ZOOM Platform are HUGE fans and are extremely excited! It sure looks like 2016 is going to be jam packed with classic rock and classic games...What could be better than that!!!!
Link:
GUNS N' ROSES!!!!
HISTORY WILL BE MADE TONIGHT OR EARLY TOMORROW MORNING!!!!
TONIGHT - TROUBADOUR - Not In This Lifetime... #GnFnR
Let's Play Knowledge Adventure Videos - Presented By GatorBox
"GatorUNbox" - 3D Dinosaur Adventure:
Let's Play 3D Dinosaur Adventure:
Let's Play 3D Body Adventure:
Let's Play Bug Adventure:
Let's Play Space Adventure:
Let's Play Undersea Adventure:
Let's Play Dinosaur Adventure (Original):
MegaRace Reboot Prize Drawings
Want to win some cool MegaRace prizes?!?!? - Be sure to Like BOTH the ZOOM Platform and MegaRace Reboot Facebook pages - That's all you have to do to enter! Random drawings will start soon, as we prepare to launch our IndieGoGo!
P.S. You can get ahead of the game, pun intended, by Following BOTH the Lance Boyle and ZOOM Platform Twitter accounts too as the next set of random prize drawings will take place there!
GOOD LUCK, ENFORCERS! :)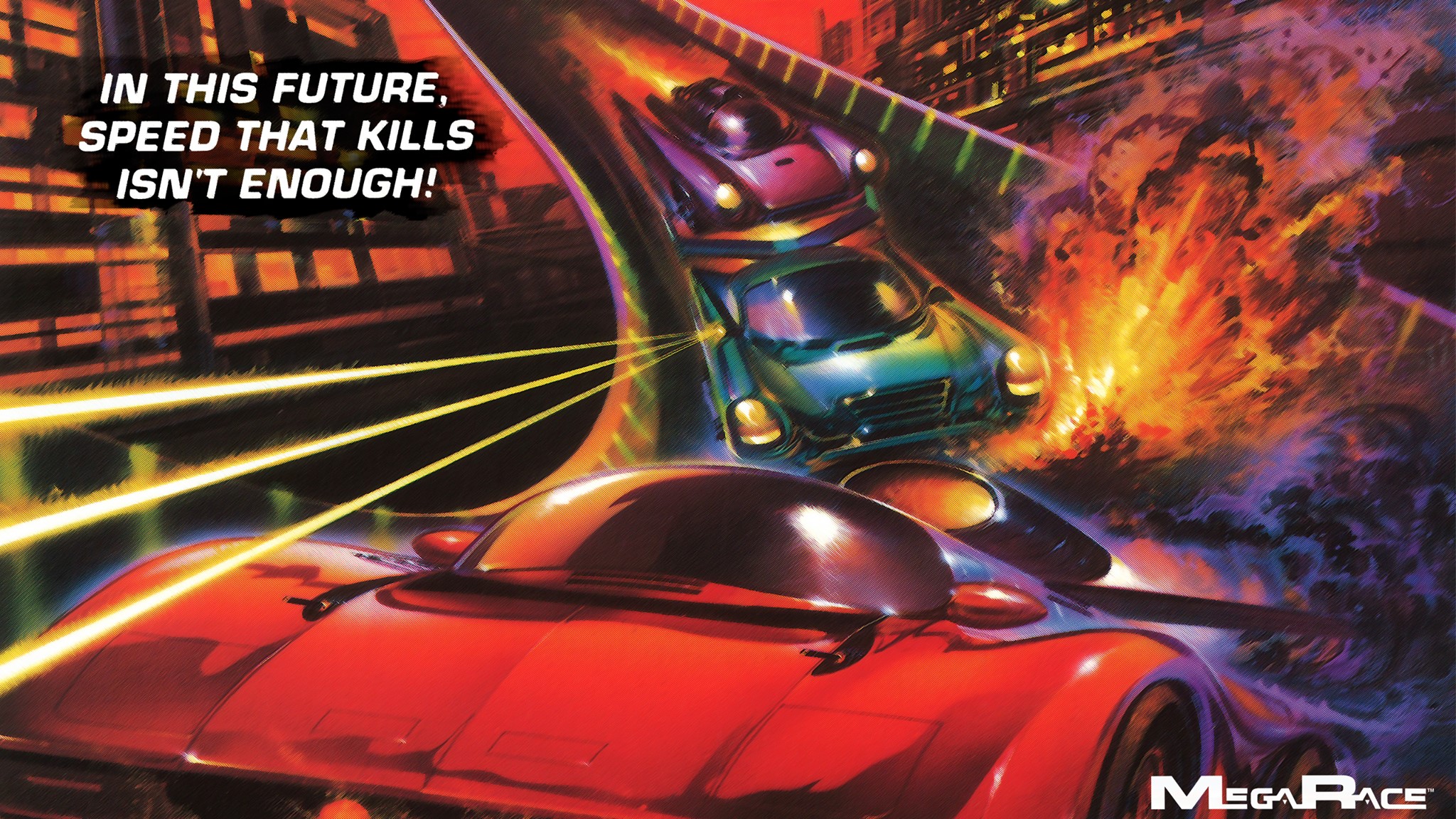 Do You Know Where You Are?
IT'S HAPPENING!!!!